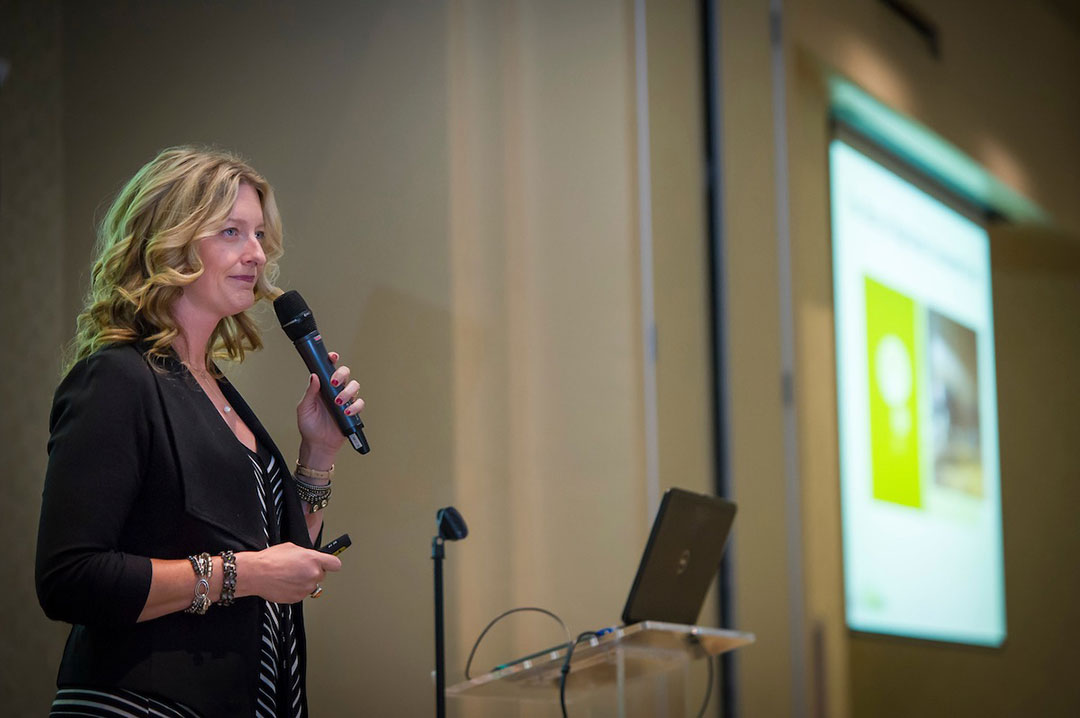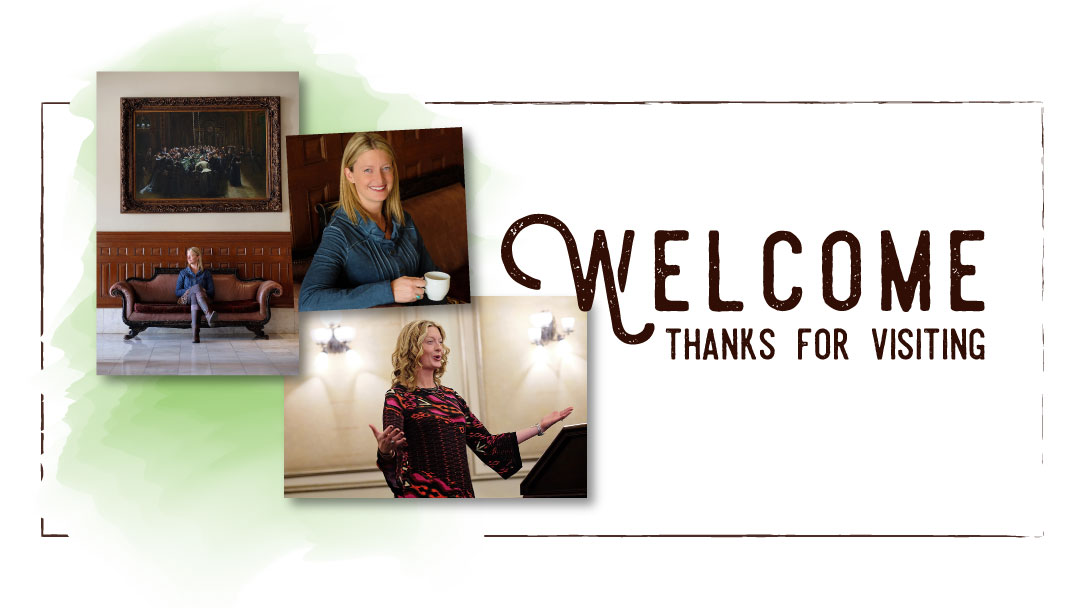 KIM BREMMER
Nationally Recognized Motivational Agriculture Speaker
Kim Bremmer shares her true passion of speaking up for agriculture with everyday consumers.
She is a vocal champion of agriculture everywhere she travels, from the grocery store to the airport.
Kim specializes in connecting with everyday consumers while helping you customize your farm message and farm brand. She is available to help you with the planning and training for everything from farm tours to social media to radio and television interviews. Transparency and authenticity at the farm level are more important than ever to consumers. Kim will inspire you to feel confident in answering consumer questions, telling your story and sharing your enthusiasm.
We make a living by what we get, we make a life by what we give.
-Winston Churchill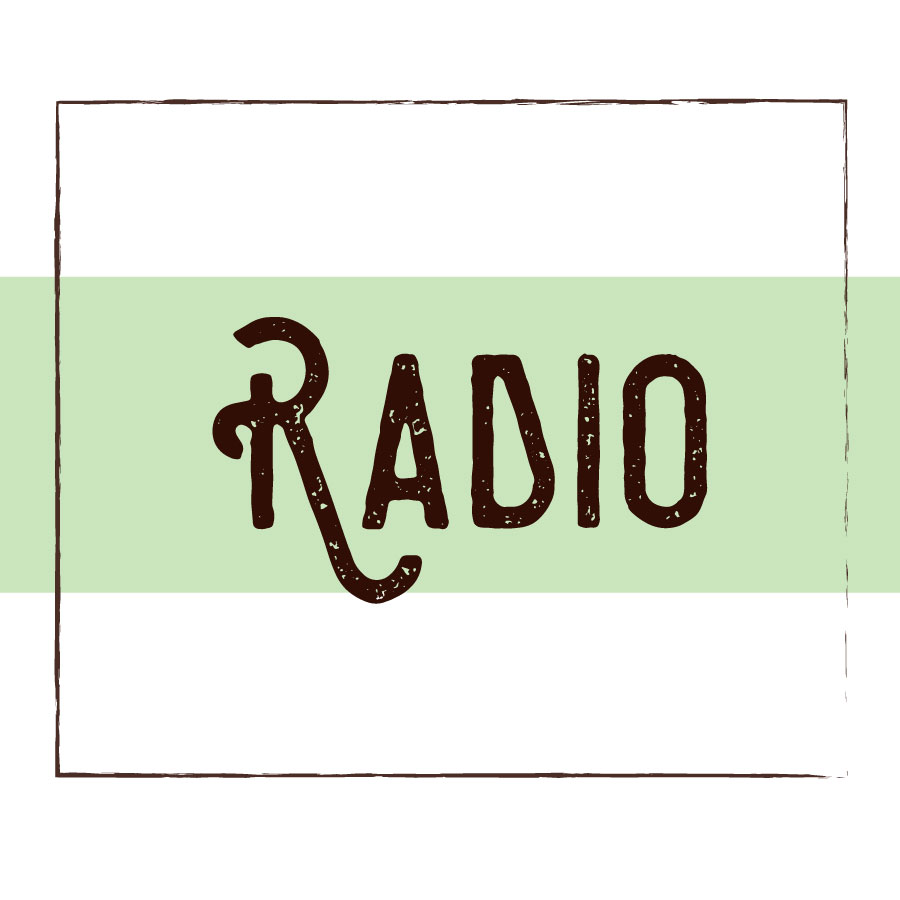 Ag Inspirations Radio is aired online and through Loos Tales on over 100 stations nationwide, with 3 million listeners on-air and online. Ag Inspirations is helping inspire farmers to tell their stories, connect people to where their food comes from, and represent the great successes in American agriculture today.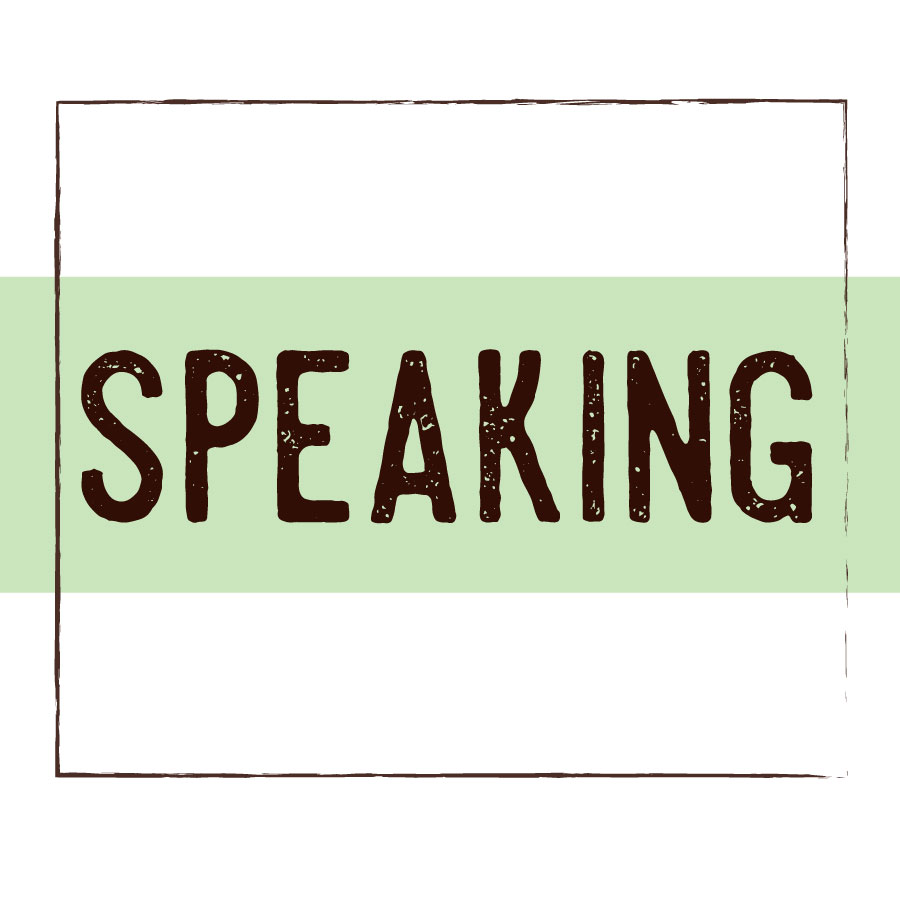 Kim is a dynamic, knowledgable, enthusiastic speaker who compels audiences to reconsider what they think they already know. She brings a refreshing and realistic perspective to the realities of farming and food production. Kim is as entertaining and sharp-witted as she is well-informed.
Engaging. Dynamic. Uplifting and memorable. Kim is an amazing speaker who cares about her audience and is passionate and well grounded in agricultural issues. She works hard to mobilize people to speak up for today's farming practices.