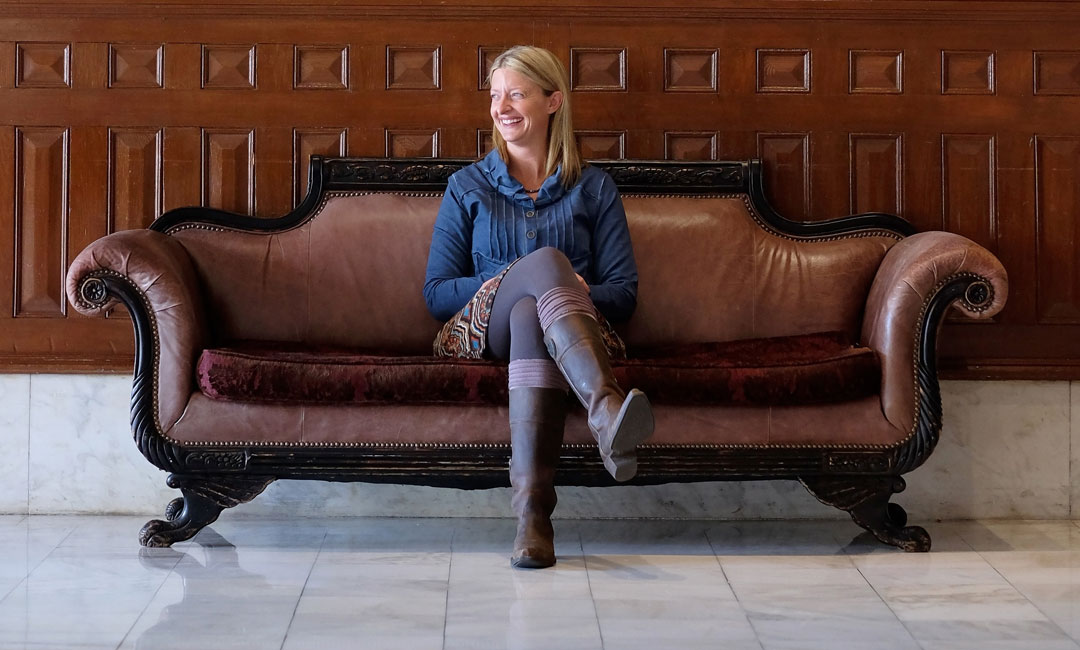 Kim is a dynamic, knowledgable, enthusiastic speaker who compels audiences to reconsider what they think they already know. Because she is a farm girl, a mother, a dairy enthusiast and a "science junkie", she brings a refreshing and realistic perspective to the realities of farming and food production. Kim is a highly relatable speaker who is as entertaining and sharp-witted as she is well-informed.
If you are interested in scheduling an event, please submit the contact form and we'll follow up with you via email.
Testimonials/ What Clients Have to Say about Kim:
Having known Kim for a long time, I've witnessed her speak in many settings. In a grocery store talking to people about food, in a small group setting, and in a high class professional environment with a large crowd. Her passion for the dairy industry shines thru as she delivers the message of high quality, transparent food that is created on the farm. We are lucky to have her and I wish there were more like her.
Kim Bremmer – not only does she provide a voice for agriculture…she helps farmers and agriculturists find their own voice to tell their ag story!
Speaking Topics (length and exact title customized for your audience):
"It's Time to Speak Up!": Farmers represent the mere 1% of our population that's providing food, fiber, fuel and pharmaceuticals for the rest of us.  Their tenacity and hard work every day is truly something to be proud of and their message of sustainability and continual improvements over time is something to celebrate. Being transparent and having conversations about how food is raised is more important than ever, with misinformation continually surrounding our consumers. It's time to speak up and it's time for our voices to be heard!
"What You Do is Important": This program is designed specifically for suppliers who provide consulting and products to farms today. It's an in-depth discussion of sustainability through science and technology, and the value-added role you can play when advocating with and for your customers. You have a unique perspective through your "front-row seat to farming" that needs to be shared.
"Celebrating Women in Agriculture": I can think of no better time than now to work together to share the real story of agriculture! Women can play an extra special role in connecting people to where their food comes from and representing the great successes in American agriculture today. This session is about speaking up and sharing the real story of agriculture while celebrating strong women…may we know them, may we raise them and may we be them.
"OMG-GMO's!": Learn about the science and history of GMO's, the role they play in agriculture today, what the future may hold, and how to answer the tough questions and talk about this hot button issue.