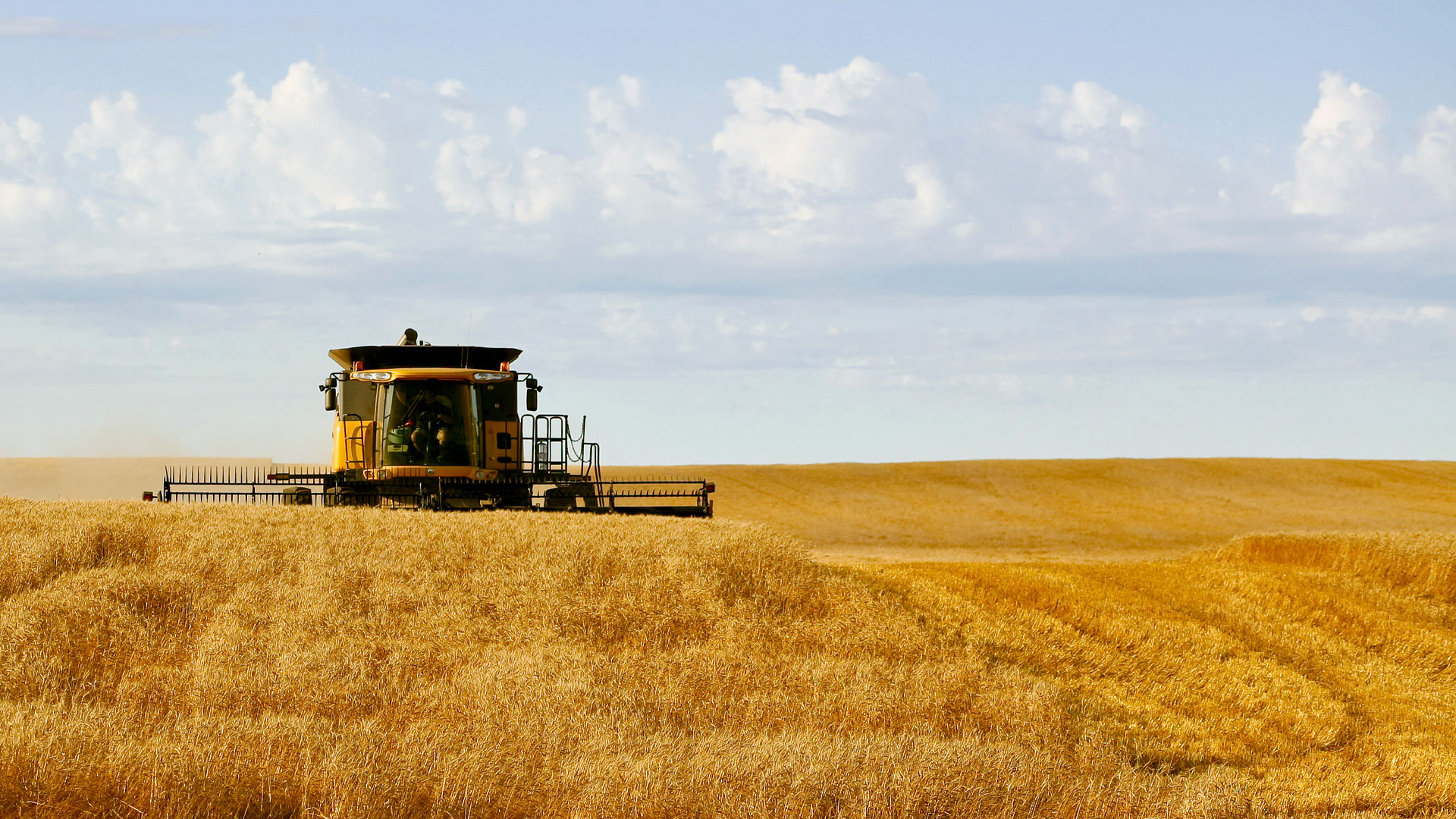 THE GOAL: Improve public perception of agriculture, positively affect policy at the state and local levels, and protect the overall use of technology and innovation in how we grow and raise food.
Agriculture is under attack from the increasing number of activists, non-profit organizations and environmental groups. Incorrect stories about agriculture continue to circulate daily throughout the media, going mostly unchallenged. This has become dangerous over time, as the misinformation has disguised itself as the truth.
What you get/project involvement:
Local Community Support: Help build a customized farm public relations campaign!
Reach Target Groups: Help bring the science of agriculture to college students and licensed health care professionals.
Support Participation in the EPA Animal Ag Discussion Group in the Office of Water
Documentary Film Project
Partnership in a pathogen research coalition
Stay in the loop with legislative updates!
YES, I WANT TO JOIN TODAY!
After submitting your electronic registration, please use the payment button to complete the registration.